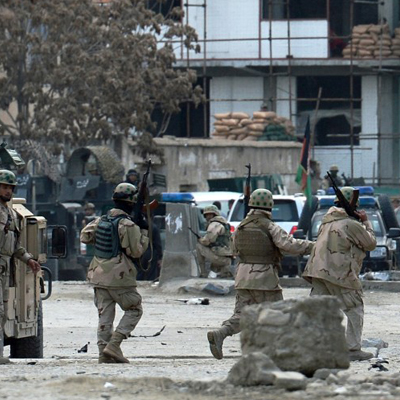 The members of the Tehreek-i-Taliban Pakistan (TTP) shura are holding a meeting Monday ahead of the next round of peace talks with the Pakistan government.
The meeting is taking place at an undisclosed location in the North Waziristan province to discuss the extension of a month-long ceasefire it had announced which is scheduled to end Monday, Dawn online reported.
The Pakistan government committee and the TTP on Saturday agreed to take measures to speed up the peace talks.
The first round of direct talks between the Pakistan government and the TTP leadership concluded March 26.
The TTP had responded positively to the government's demand for indefinite ceasefire and offer of releasing non-combatant prisoners.