December 31 deadline missed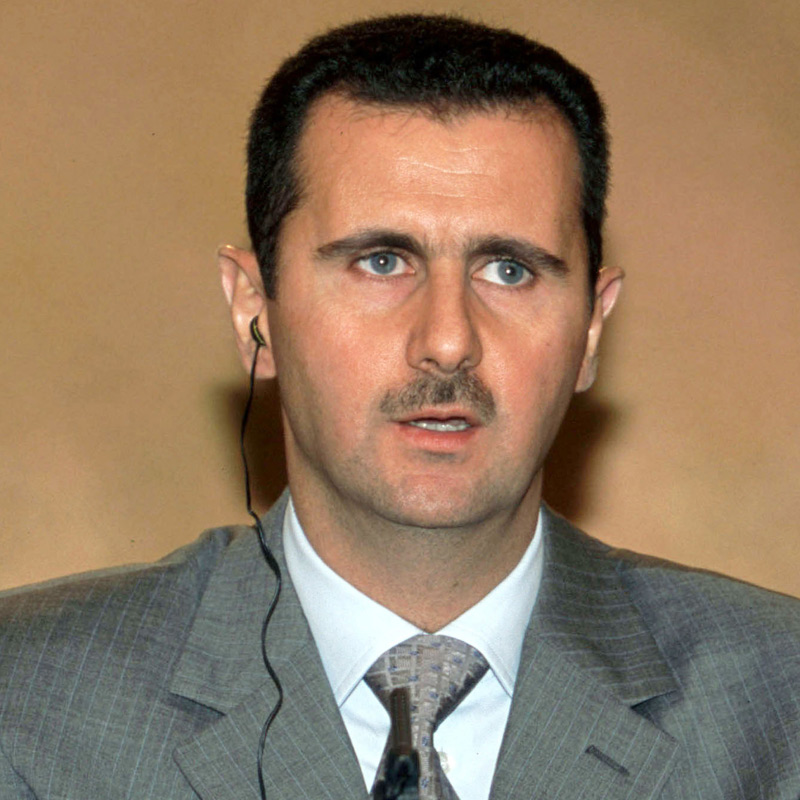 Efforts to strip Bashar al-Assad's regime of its chemical weapons arsenal remained on hold on Tuesday after the international disarmament body admitted it had missed the December 31 deadline to remove the first of the deadly stockpile from Syrian territory.
A Norwegian frigate and a Danish warship, which had been waiting off the Syrian coast to transport chemical materials to Italy for destruction, returned to Cyprus late on Monday. A combination of bad weather, logistical problems and bitter fighting in Syria's civil war delayed the transport of the chemical weapons to the port of Latakia, according to a joint statement from the UN and the Organisation for the Prohibition of Chemical Weapons.
Lars Hovtun, a spokesman for the Norwegian ship, Helge Ingstad, said it was still on high alert to return to Syria but gave no new date.
Syria agreed to join the Chemical Weapons Convention and surrender its arsenal to avoid US military action, threatened after a devastating chemical attack last August was attributed to forces loyal to Assad, the Syrian president.
Ten people were killed in Aleppo on Tuesday when a regime tank missile hit a bus, the Syrian Observatory for Human Rights said. 130,433 people have been killed in the conflict since March 2011.