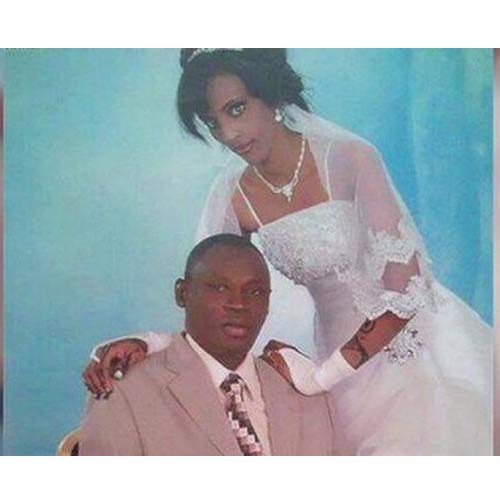 A Sudanese woman who had been sentenced to death on an apostasy charge and for abandoning her Islamic faith has been freed from jail.
The BBC quoted her lawyer, as saying that Meriam Ibrahim's death penalty was overturned by an appellate court.
The country's official Suna news agency said that Meriam had been earlier sentenced to death for violating Sharia laws by marrying a Christian man. Shehad also refused to renounce Christianity.
Her husband, Daniel Wani, an American citzen, said he was looking forward to seeing her and wanted his family to leave Sudan as soon possible.
Meriam's lawyer Elshareef Ali said that his client was now on her way to home, and described her as having shown "extraordinary courage" during her ordeal.
He further said that it was a victory for freedom of religion in Sudan.