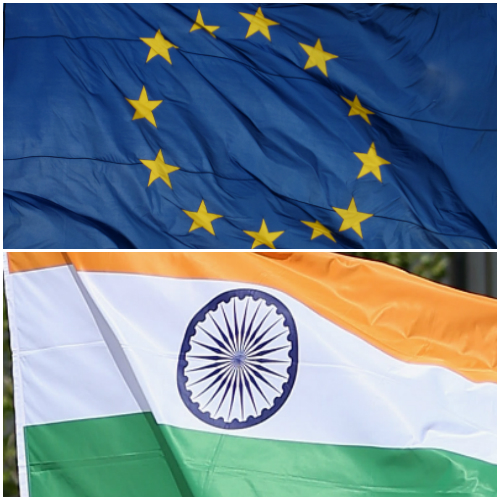 India's new ambassador to Belgium and the European Union (EU), Manjeev Singh Puri, has said India is one of the EU's 10 strategic partners and a strong collaboration between the two sides will be in the interest of global good.
"We need to collaborate and genuinely do so as partners. It can be a tremendous multiplier for global good," he told 'Reimagining India' book launch event at the famous Bibliotheque Solvay. He said it is highly significant that the book is being released in the Belgian capital, the headquarters of the EU.
Puri said Belgium is India's second-largest trading partner in the EU with diamonds dominating the trade between the two countries.
Baron Philippe Vlerick, chairman of the Belgo-Indian Chamber of Commerce & Industry Baron Ajit Shetty, Chairman-Emeritus of Janssen Pharmaceutica and Adil Zainulbhai, co-author of "Reimagining India" and former McKinsey India Managing Director also addressed the event.
The 400-page "Reimagining India" is a collection of articles and essays by leading thinkers around the world to explore the challenges and opportunities facing India.