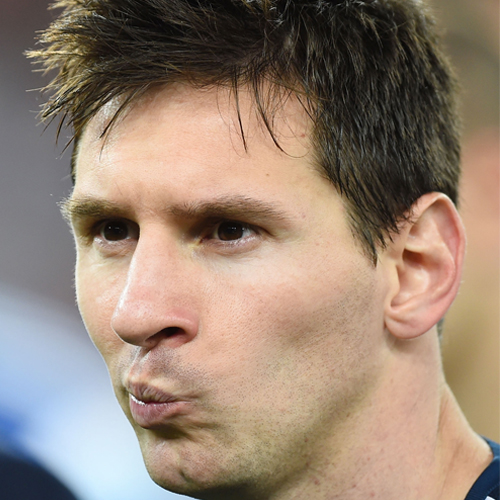 Barcelona forward Lionel Messi will be prosecuted for alleged tax evasion by a Spanish court, despite a recommendation from the public prosecutor that the charges be dismissed.
The prosecutor had argued in June that Messi's father Jorge was responsible for the family's finances and not the Argentine striker.
However, the court in Barcelona has decided that Messi could have known about and approved the creation of a web of shell companies that were allegedly used to evade taxes due on income from image rights. The judge in the case ruled that the case against both Messis should continue, The Guardian reported.
Messi and his father were accused last year of defrauding the Spanish state of more than £3.1 million by filing false returns for the years 2006 to 2009. The father-son duo has denied wrongdoing in the matter.
One of the world's highest-paid athletes, Messi earns just over £23.5 million a season in salary and bonuses, according to Forbes magazine, as well as about $23 million dollars from sponsors, the report added.