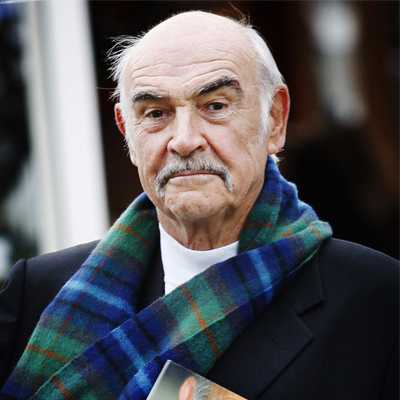 Scottish veteran actor Sean Connery has asked fellow Scots to vote for an independent Scotland when a referendum is held in September.
The 'Goldfinger' actor wrote in a UK publication that the opportunity to separate from UK is too good to miss, Fox News reported.
Connery, who was born in Edinburgh but now lives in the Bahamas, said that independence would fire up the film and creative industries, creating new jobs in Scotland.
The longtime independence advocate insisted that a vote for independence would bring renewed focus on Scottish culture, heritage and creative excellence.