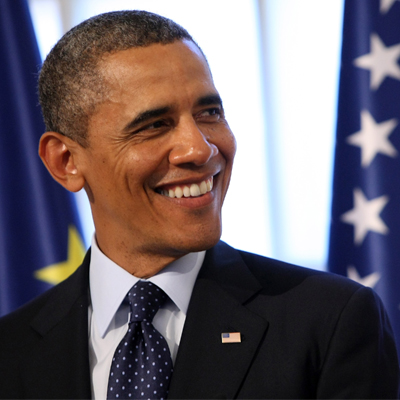 Former U.S. vice presidential nominee Sarah Palin believes the time is right to impeach President Barack Obama for not doing enough for American workers and legalised immigrants.
Writing in a column for the conservative website Breitbart, Palin, who ran for vice president during John McCain's bid for the White House in 2008, was quoted by Politico, as saying that Obama has committed many impeachable offenses that can no longer be ignored.
She went one step further by saying that if he could not be impeached, then no one could.
She maintained that native-born citizens and legal immigrants are being 'screwed' following the rules, while undocumented immigrants are exempt.
She, however, added that Washington D.C. did not have enough guts to file impeachment charges against Team Obama for their countless documented illegalities.
President Obama still has 18 months left to complete in his second term as U.S.president.