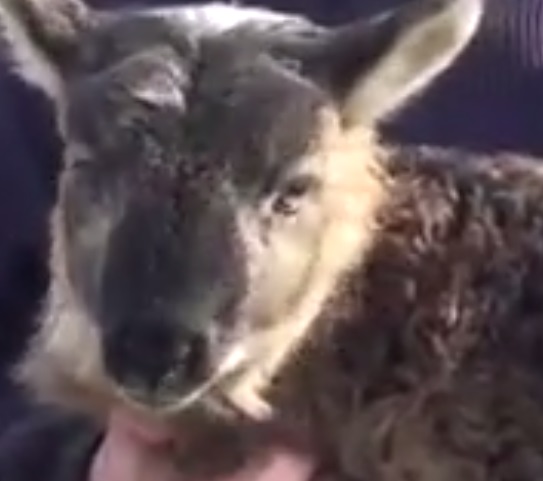 Another addition to the plethora of furry small animals for the internet to worship comes in the form of a geep born on Paddy's Farm in Ireland.
The goat­-sheep hybrid was born naturally as a result of some interesting interactions between a - you guessed it­- goat and a ewe, most likely. It is the first one to be born healthy, according to the Irish Farmer's Journal.
Despite conflicts among scientists and academics on lab testing involving cross species hybrids, everyone has to admit this particular one is honestly to adorable to spark debate.