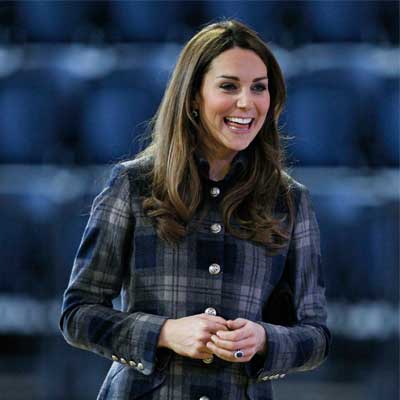 Princess Michael of Kent has claimed that Princess Diana's ghost would have given Kate Middleton the "wobblies" had she moved in her late mother-in-law's old flat at Kensington Palace with Prince William.
The 68-year-old princess, an Austrian-Hungarian member of the British Royal Family, who lives just along the corridor with her husband Prince Michael, told Tatler magazine that it would have been difficult for Kate to live amid so many memories of Diana, the Mirror reported.
Princess Michael also reckoned that Prince Harry might one day move into a flat at the palace that is currently used by the Duke and Duchess of Gloucester.