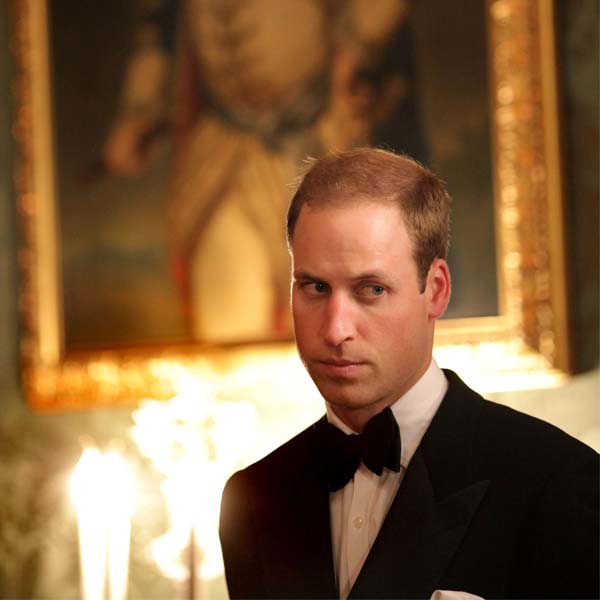 Prince William will be heading back to school for a ten-week course on agricultural management in January 2014.
According to Kensington Palace, the Duke of Cambridge's course, which is part of the Cambridge Programme for Sustainability Leadership at the University of Cambridge, will end in mid-March, the New York Post reported.
The royal family added that the course seeks to provide William, 31, with an understanding of contemporary issues affecting agricultural business and rural communities in the UK.