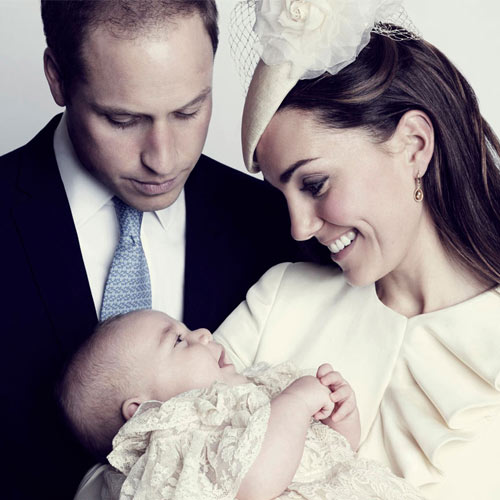 A former BBC correspondent has called the Duke and Duchess of Cambridge "rather dull and inoffensive" and has suggested that their new-born son Prince George will not be King.
Christopher Lee sparked controversy by comparing the royal couple to David and Victoria Beckham and said that they are "celebrities rather than old-fashioned, 'don't ask questions, don't touch me' royalty" , the Daily Express reported.
While calling the couple "ordinary" in his book "Monarchy Past, Present .... And Future?", he also suggested that Prince George would never become the King.