Prince Harry and Cressida Bonas beat Prince William-Kate Middleton as most sought after party guest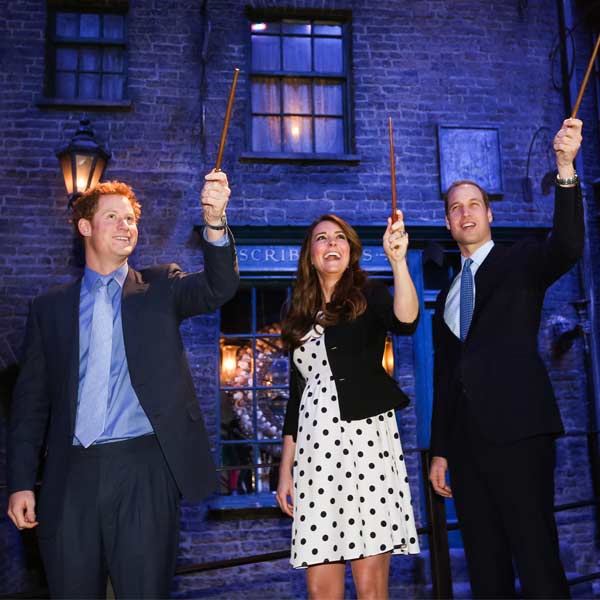 Prince Harry and Cressida Bonas have come before the Duke and Duchess of Cambridge as party guests that people would most like to invite.
The raving regal couple topped a list of famous faces that people wanted on their party guest lists.
Cressida and her redheaded royal boyfriend even managed to top One Direction star Harry Styles on the list, the Daily star reported.
The curly-haired singer scraped in at number ten, which is surprising, as he seems to be a regular on the showbiz party circuit.
The star-studded sought after list of guest was compiled by researchers at Tatler Magazine for their April issue.
The American ambassador to Great Britain and his wife, Matthew and Brooke Barzun are a surprise entry, the couple make the top spot.
Harry and Bonas are in second place, closely followed by Prime Minister and his wife, David and Samantha Cameron.
Others in the list includes:
1. Matthew and Brooke Barzun
2. Prince Harry and Cressida Bonas
3. David and Samantha Cameron
4. Cara Delevingne
5. Josh Berger
6. Sir Charles and Lady Dunstone
7. Michael Gove and Sarah Vine
8. The Countess and Earl of Mornington
9. Dasha Zhukova
10. Harry Styles