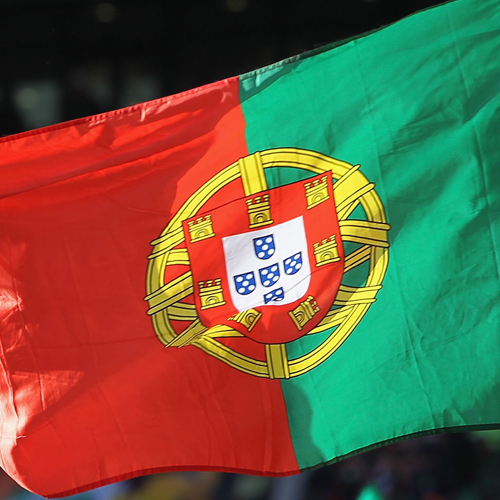 The Portuguese government on Saturday reassured its commitment to continue with economic reforms after the debt-ridden country officially ends its bailout programme with international creditors.
"We reaffirm before the Portuguese and the world that the end of the programme does not mean the end of the reformist momentum. We want everyone to know that we will not stop," Xinhua quoted Carlos Moedas, assistant secretary of state to the prime minister, as saying.
This means that his mid-term reform strategy entitled "Road for Growth" will continue after a clean exit from the troika of international creditors – the European Commission, the International Monetary Fund (IMF) and the European Central Bank. Portugal received a €78 billion (or $107 billion) bailout package in May 2011 from the troika, and in return it has been implementing harsh austerity measures including spending cuts and tax hikes ever since.
Portugal's "clean exit" comes after a string of successful bond sales which reflected greater investor appetite, making it the second country following Ireland's footsteps without a recourse to a precautionary credit line. Last month, the country held its first unsyndicated debt auction since 2011 and raised the maximum €750 million in 10-year bonds, auctioned at a better-than-expected yield of 3.57%.
The Portuguese economy has shown signs of recovery, despite a 0.7% contraction in the first quarter of this year compared with the previous three months, announced by the National Institute of Statistics Friday.
Portugal's export performance has been holding the country together, with the country's current account moving into positive for the first time since the late 1960s, and unemployment fell for a third quarter to 15.3%. However, the country still has a staggering debt burden of 129% and faces great challenges on the road to the economic recovery.