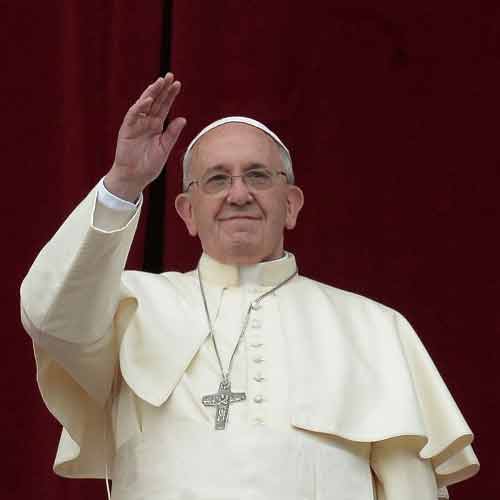 Pope Francis has been named as Esquire magazine's Best Dressed Man of 2013.
The 76-year-old head of the Catholic Church has been described as an unconventional choice, but the editors have praised him for his simple sense of style, Contactmusic reported.
They wrote that he has signaled a new era for the Catholic Church.