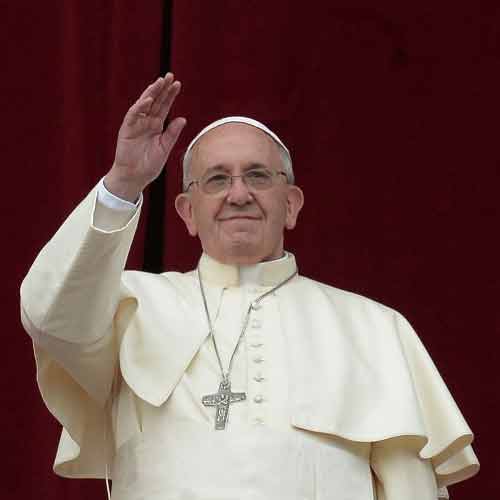 Pope Francis has revealed that he stole a small cross from the coffin of a priest so that he could remember the man.
Whilst speaking to Roman priests, he recalled that he was in his native Buenos Aires where he went to the funeral of an elderly priest he admired, News 24 reported.
He said that unexpectedly the thief that everyone have inside them came into his mind and as he was laying out the flowers, he took the cross that was on the rosary and using some force detached it.