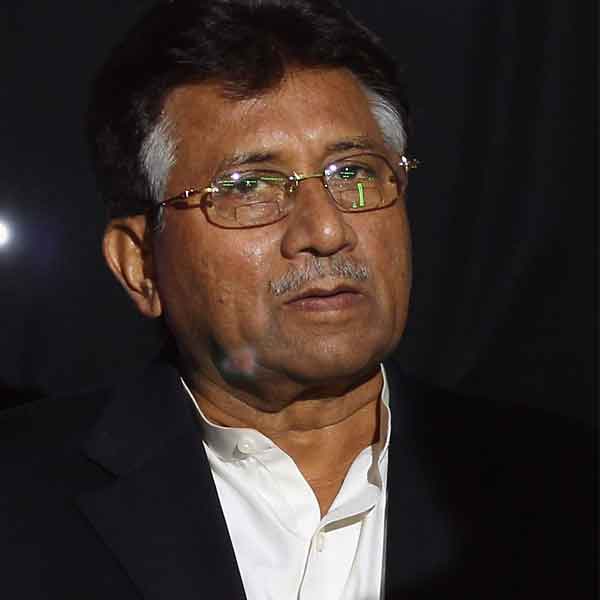 Former Pak president Pervez Musharraf's security aides are gearing up for a foreign sojourn, possibly across the Atlantic.
A close aide made the revelation as two key men of security detail of Musharraf recently got multiple visas for the United States.
According to the Nation, the two security aides who were part of the security team of Musharraf when he was president and the army chief at the same time took retirement from the army and remained associated with him ever since.
An official in knowledge of the developments said that the two men got five-year multiple visas of the United States last month.
The official asserted that Musharraf will not escape, but leave the country through proper court procedure, adding the former military ruler was not ready to agree to any permanent exile agreement or any escape route.