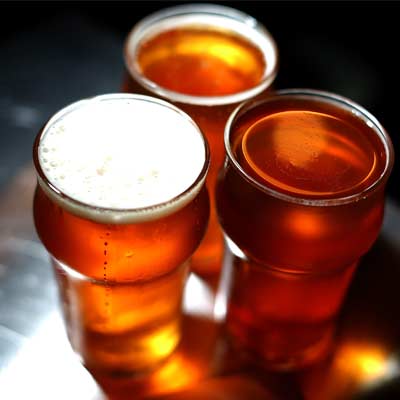 The Canadian Olympic Committee has reportedly placed a fridge stocked with beer, which can only be unlocked by a Canadian passport, in their Olympic House at Sochi.
According to Metro.co.uk, there will be plenty of Canadian gold medals won at this Olympics, as the country build on a hugely successful Games on home soil in Vancouver four years ago.
For this reason, the report mentioned that Canadians must have prepared themselves well in advance to toast their prospective victories with beer.
Meanwhile, Canadian freestyle skier Alex Bilodeau successfully defended his men's moguls' title on Monday, the report added.