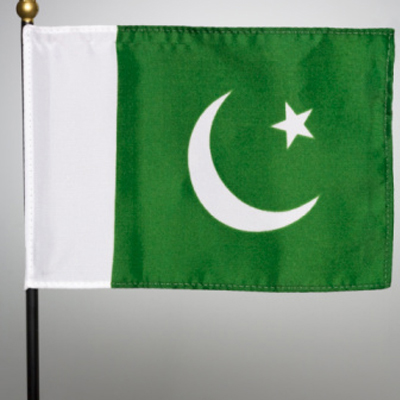 Masood Khan, Pakistan's permanent representative at the United Nations has reportedly said that Pakistan is opposed to the creation of new permanent seat at the United Nations Security Council (UNSC).
Khan said that the country is against the creation of permanent seats and new centers of privilege, adding that the only way to move forward is to explore a compromise solution that reflects the interests of all member states.
Speaking at the United Nations Inter-Governmental Negotiations (IGN) on Security Council Reform, Pakistani envoy said that the G-4 countries, namely Brazil, India, Germany and Japan, are the real minority, four countries, no more no less, the Express Tribune reports.
Khan added that the G-4 thinks that they are now rich and powerful and therefore would want to join the rich countries' elite club.
The envoy accused the G-4 of monopolizing the discourse in many forums and for pursuing their national interests not representing the Uniting for Consensus (UfC), the report added.