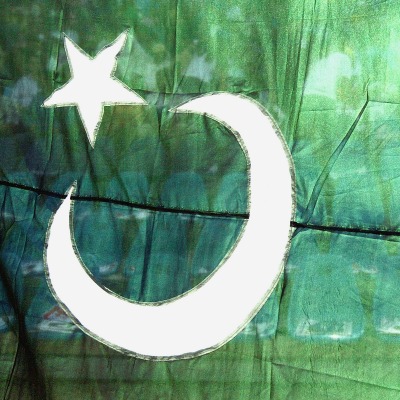 The Pakistani government is reportedly keen to bring back all the ill-gotten money stashed away in Swiss banks.
According to the Express Tribune, the government has said that it will hold talks with Switzerland over a new tax treaty in order to recover 200 billion dollars stowed illegally in the central European country's secretive banking system.
Pakistan's finance Minister Ishaq Dar told the National Assembly in a written reply on Friday that the government is making serious efforts to bring back the illicit money, stashed in Switzerland's banking system, with the help of new Swiss laws.
The Swiss government allows the exchange of confidential information about the money deposited in its banks under the new law known as The Restitution of Illicit Asset Act 2010 (RIAA).
Dar said that a summary was placed before the federal cabinet seeking its approval to re-negotiate the existing (deficient) Pakistan-Switzerland Tax Treaty, which was approved in September 2013, the report added.