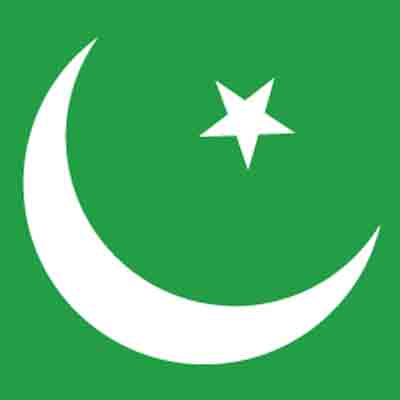 The Pakistan Government is quietly pushing for peace deals with individual militant groups.
The move comes after some members of the government's peace committee have concluded that reaching an 'all inclusive agreement' with the Tehreek-e-Taliban Pakistan (TTP) may not be possible.
According to the Express Tribune, at least two members of the committee said they expect the government to reach an understanding only with parts of the TTP.
A member said it is not possible to strike a peace deal with all groups working under the TTP umbrella.
He also pointed out that the government was in the process of identifying groups that are willing to reconcile.
The committee member said that recent terrorist incidents clearly indicate that TTP may only have loose control on these groups.
He added that had all the groups been listening to TTP, these terrorist attacks would have never have taken place after the ceasefire.