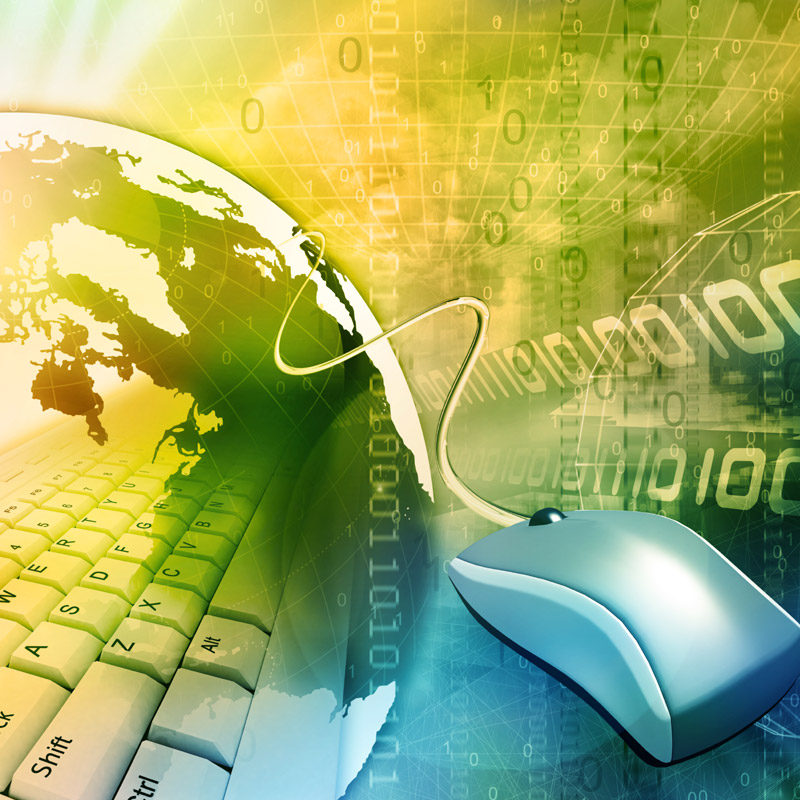 One in ten American people reportedly believe that HTML is a sexually transmitted disease, according to a new study.
According to the research conducted by couponers Vouchercloud.net, 77% of Americans also did not know what an SEO is.
Meanwhile, 61% of the 2,392 adults who braved this research acknowledged that the times require a strong knowledge of technology, Cnet reported.
Two separate studies revealed bizarre results, with 27% saying that a gigabyte was an insect from South America while 18% Americans thought Blu-ray was from the animal world.