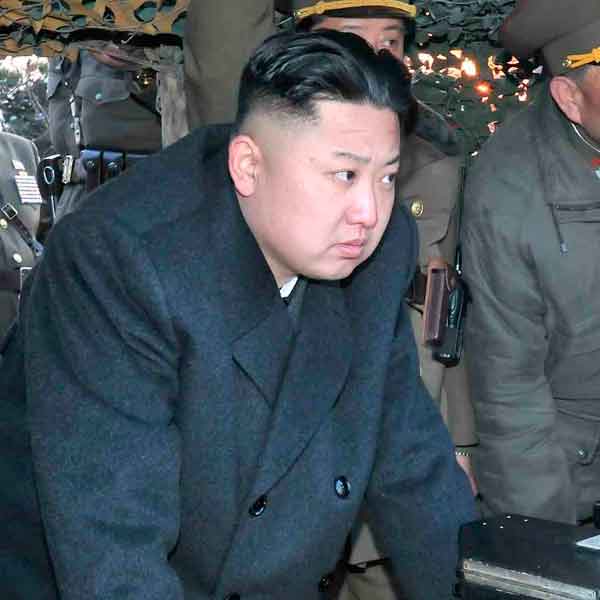 North Korean leader Kim Jong-un has reportedly ordered execution of 33 Christians.
The Christians are believed to be working alongside South Korean Baptist missionary.
According to the Washington Times, the South Korean missionary, who was arrested last year, and his accomplices have reportedly started 500 or so underground churches.
South Korean press said Kim ordered execution of the 33 people for attempting to overthrow the government.
The same accusation had led to the execution of the Kim's uncle, Jang Song-thaek, and all Jang's relatives.
The missionary accomplices will be put to death in a cell of the State Security Department, the report added.