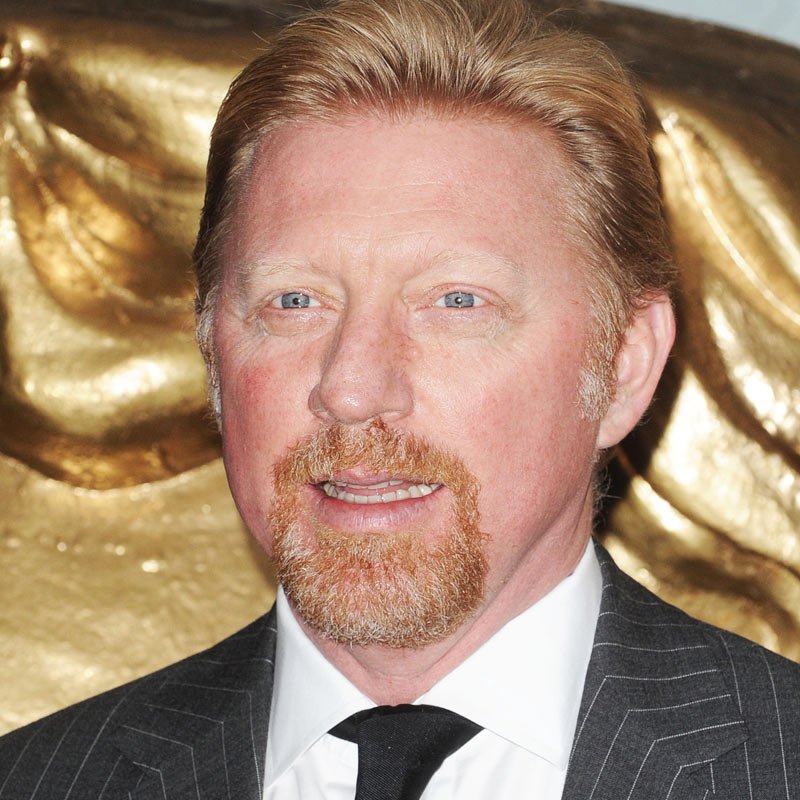 German tennis legend Boris Becker, who is now the new coach of world No.2 Novak Djokovic, will reportedly not be present in his protegee's coaching entourage for the Miami Masters as he will undergo double hip surgery.
The three-time Wimbledon winner was due to join Djokovic's team for the hard court event but begged off last weekend as his Serbian client won the Indian Wells title over Roger Federer.
According to Sport24, confirming Becker's surgery, Djokovic said that the German is unable to travel for which he opted out of the tournament, although he hoped that his mentor would be back onside for the Monte Carlo tournament that starts in just over three weeks.
However, Djokovic admitted that in such situations, there is nothing much anyone can do anything about it, adding that the operation is a must for Becker as he has been carrying around this injury for many years.