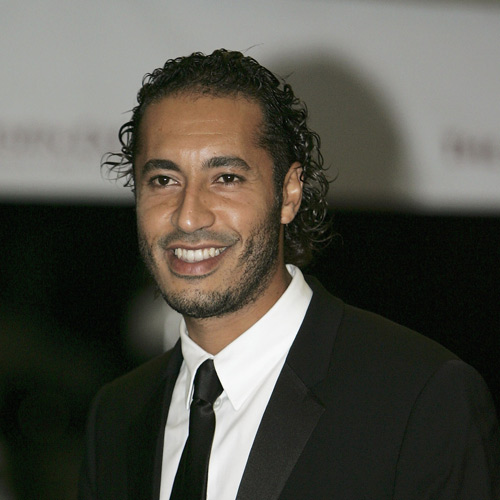 Niger has extradited Muammar Gaddafi's son Saadi, who just arrived in Tripoli, the Libyan government said on Thursday.
Libya had been seeking the extradition of Saadi, who had fled to the southern neighbour country after the toppling of Gaddafi in a NATO-backed uprising in 2011.
"The Libyan government received today Saadi Gaddafi and he arrived in Tripoli," the cabinet of Prime Minister Ali Zeidan said in a statement.