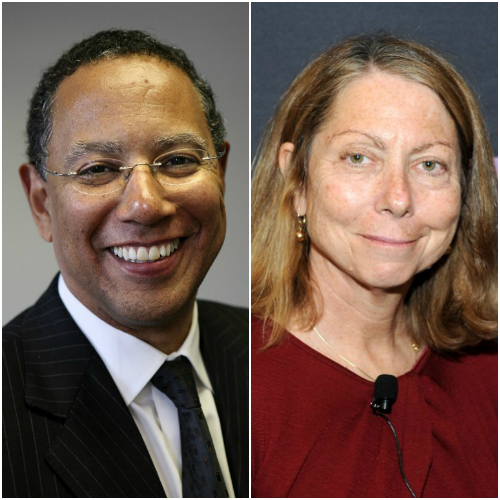 The New York Times executive editor Dean Baquet has revealed that there were times when he got so frustrated with his higher-ups, including Jill Abramson, that he punched holes in the newsroom walls.
"It's true" he told he said NPR's David Folkenflik.
When asked about the maps that have been strategically placed to hide the damage in the Washington bureau, Baquet said that he does have a "temper," the New York Post reported. He said that in every case he had become mad at somebody above him in the rank, adding that it's not an excuse, but a fact.
Baquet also confessed that there was "significant disagreement" with Abramson over her plan to bring in a co-managing editor as his equal and that this frustration made a significant contribution to Abramson's getting fired.
Baquet also said that he never gave New York Times publisher Arthur Sulzberger Jr an ultimatum that it was either him or her.