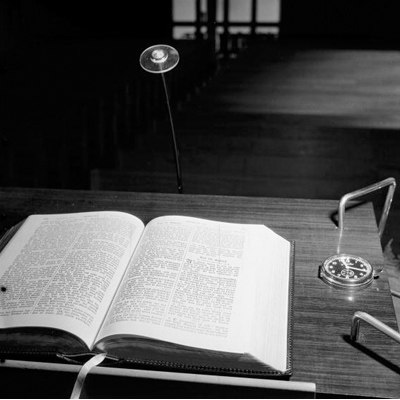 Physicists have claimed that based on the weight of the beasts and the buoyancy of the boat, Noah's Ark would have floated.
The students from the Department of Physics and Astronomy at the University of Leicester who came to this conclusion used the dimensions for the boat that were given in the Bible, News.com.au reported.
In the book of Genesis, Noah is commanded to build an ark which is 300 cubits long, 50 cubits wide and 30 cubits high to house himself, his family and two of every species of animal.
For the study, the students settled on a cubit being 48.2cm long and found the ark could support the weight of 2.5 million sheep. The university said that previous research suggested there were approximately 35,000 species of animals in Noah's time.
The students said it was not clear if all the animals would actually be able to fit on board. But if they did, the boat would still float.