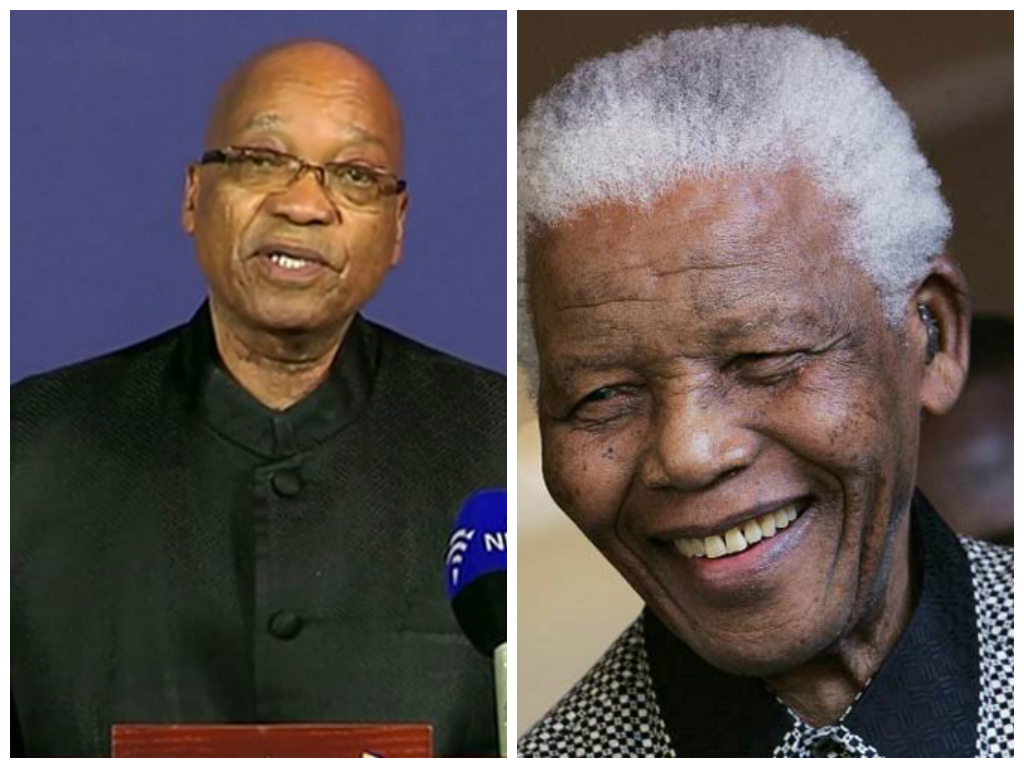 South Africa's ruling ANC on Friday notched up a commanding victory in the fifth post-apartheid election, giving President Jacob Zuma a second term in office after the first was marred by controversies including claims of corruption and a sluggish economic growth.
With about 99% of the results out, the African National Congress had won 62.2% of the vote, down from 66% in 2009 elections.
The Democratic Alliance, which is the main opposition group, got 22.2%, up more than 5% since the last election.
Julius Malema's populist Economic Freedom Fighters party bagged 6.25% of the votes.
The elections are the first since the death of Nelson Mandela - the country's first black president - in December and mark 20 years since the end of apartheid rule.
With a record number of 29 parties contesting the polls, opposition to the ANC was hugely fragmented, paving the way for 72-year-old Zuma to return to power, despite controversies including claims of corruption, unemployment and a sluggish economic growth during his first tenure.
He was dogged by allegations of corruption in the build-up to the election after an independent inquiry found he had "unduly benefited" from an expensive government-funded upgrade to his private residence.
Zuma's term also saw a row involving Indian-origin Gupta family, which has close ties to him, when a plane, chartered by them, carrying around 200 guests from India, landed at Waterkloof Air Force base without proper authorisation.
Zuma, speaking while casting his vote on Wednesday, said he thought "the results will be very good", but added that the campaign had been "very challenging".
This will be ANC's fifth consecutive term but in this election the opposition had gained significant ground as compared to previous polls.
The Democratic Alliance has seen an increase in the number of black supporters, the party said today.
"We grew our support among black South Africans from 0.8% in 2009 to approximately 6% in 2014," party leader Helen Zille told reporters at the Electoral Commission's national results operations centre.
"Roughly 760,000 black South Africans voted for the DA," Zille told reporters.
South Africans have voted for parties, and not candidates, in a dual national and provincial ballot on a proportional representation system, with the winning parties deciding on the President and nine provincial premiers.
Those born after the end of apartheid in 1994 were able to cast their ballots for the first time with the turnout just over 72%. A record 25 million voters were eligible to vote in the elections.