Whistleblower Edward Snowden leaked documents which proved that NSA has a voice interception tool that can record every call in a country.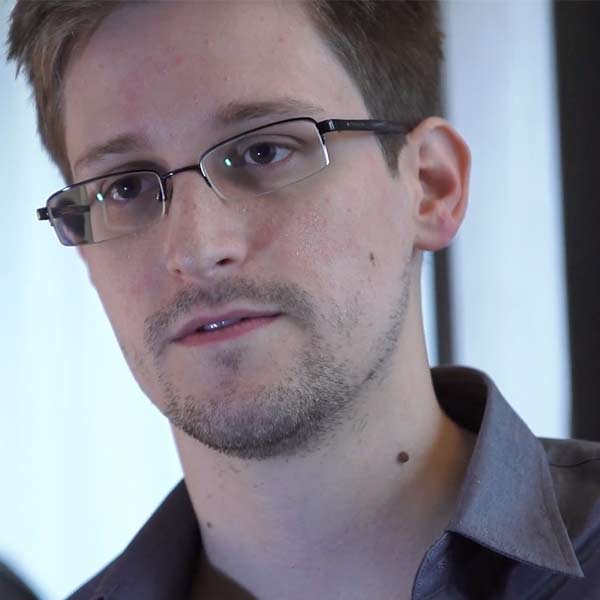 Classified documents leaked by whistleblower Edward Snowden reportedly reveal that the US' National Security Agency (NSA) has the capability to record an entire country's phone calls.
The documents further reveal that the US spy agency can playback any individual call from the stored data for up to 30 days.
According to The Verge, the voice interception tool, dubbed MYSTIC, was launched in 2009 and became fully operational in 2011.
It has been revealed that the tool is currently deployed in at least one country and has been considered for use in as many as six other countries.
The voice interception programme is said to be a comprehensive and all-encompassing wiretap, recording 'every single' conversation, and storing it for retrospective analysis up to a month after the fact.
The report said that other US agencies also have access to the MYSTIC database, making it uniquely valuable when a new suspect or phone number is discovered.
However, an NSA spokesperson reiterated that the agency's job was to identify threats within the large and complex system of modern global communications, and that all the agency's work is strictly conducted under the rule of law.
Read more: Edward Snowden leaks reveal NSA's plans to potentially launch millions of malware attacks