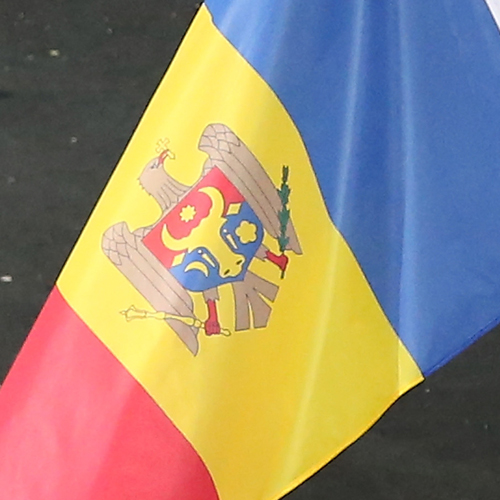 The leader of Moldova's breakaway region of Transdniestr on Wednesday called on the European Union to recognise the statelet as independent to ensure stability in the region amid the standoff between Ukraine and Russia.
"The European Union must recognise Transdniestr which does not present and will not present any risk for it," the region's president Yevgeny Shevchuk said in an interview. "Only in this case will a zone of stability be created in the region."
His comments came as the region's parliament passed a resolution asking both Russia and the United Nations to recognise its independence but stopped short of asking Moscow to take over the territory as it did with Crimea.
Shevchuk also insisted that for the moment he was only seeking recognition of Transdniestr and did not want to enter into "hypothetical suppositions" about other moves.
"What happens in the next steps must be determined by the citizens of our republic," he said.