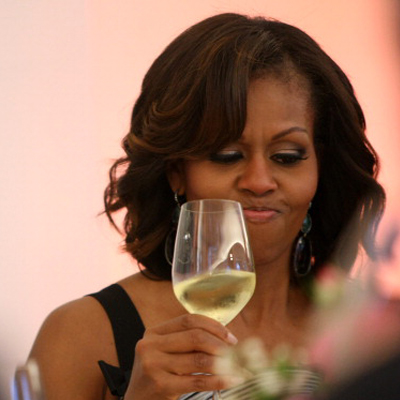 Michelle Obama's visit to China was apparently very popular among the crowds, according to a tally by the US Embassy in Beijing that claimed that photos, videos and stories about her recent tour garnered more than 1 billion page views.
Cheng Li, director of the John L Thornton China Center, said that the tally was not that surprising since China is gripped with Michelle fever, the Washington Post reported.
Li said that the First Lady and her mother and daughters, who were travelling with her, showed respect for Chinese traditions and Chinese do not only see this leader to leader, but they see it family to family and in a broader context the respect of the two great countries.
That is why people got so excited, Li explained.
It was not clear, however, as to how the calculations were made or if the number came from page views on the embassy's website or other sources, and if the visitors were from China or other countries.