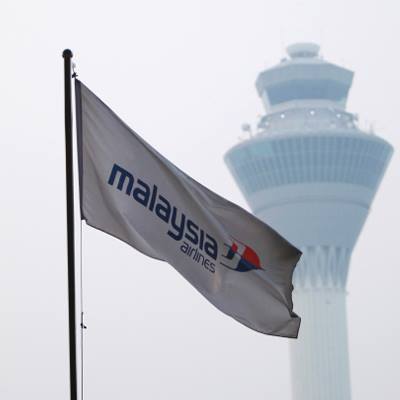 The missing Malaysia Airlines flight MH370 was 'thrown around like a fighter jet' soon after it lost contact with authorities in a bid to dodge radar detection, an investigator has said.
An unnamed source cited by The Sunday Times said officials are now convinced that the plane was 'flown very low at a very high speed'.
The plane climbed 10,000 ft above its cruising altitude to 45,000 ft, then dropped to just 5,000 ft, news.com.au reports. The source concluded that the plane was being flown very low at very high speed and was being flown to avoid radar.
The latest claim adds weight to the theory that Captain Zaharie Ahmad Shah hijacked his own plane after tricking co-pilot Fariq Abdul Hamid into leaving the cockpit, the report added.
Flight MH370 disappeared mid-flight on March 8, 2014, en route to Beijing from Kuala Lumpur, with 239 people on board.