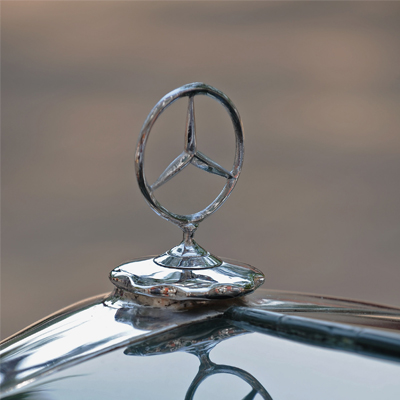 German vehicle maker Mercedes is coming up with an automated series of truck, which they will call Future Truck 2025.
The test drive of this vehicle was brief, covering about three miles during which the driver was busy staring at the pork cutlets and paid no attention on the road, CNN reported.
The truck would give the driver the liberty to text or do whatever he wants to while driving. The computerized controls will also make this vehicle more fuel efficient which is one of the best USP.
Most of the parts which are required to make this efficient vehicle are already available in the market. The safety measures include active braking assistance, guidance and mapping systems, and fine-tuned cruise control.
But if a puttering slowpoke randomly comes out of this future truck, the vehicle would slow down the speed but won't move ahead on its own, which would be the time when the driver should to take control of the vehicle.
Mercedes said that the trucker would still be expected to be responsible for controlling the vehicle.