As the White Widow slowly becomes a household name, there is already a White Widow out there, one that might actually be more 'wanted' than Samantha Lewthwaite. White Widow is a strain of Cannabis (Marijuana) that is today one of the most commercially successful strains in the market. Who created the strain is of much debate today, with two lines in the sand being drawn.
Some believe that a man named Ingemar developed it, while others believe that an Australian seed breeder Shantibaba should be attributed for its creation.
The strain was first released to the public by Shantibab, shortly after he founded his company Green House Seed Company with his Dutch partner, Arjan in 1944. The strain is a combination of pure Brazillian Sativa and South India Keralan hybrid.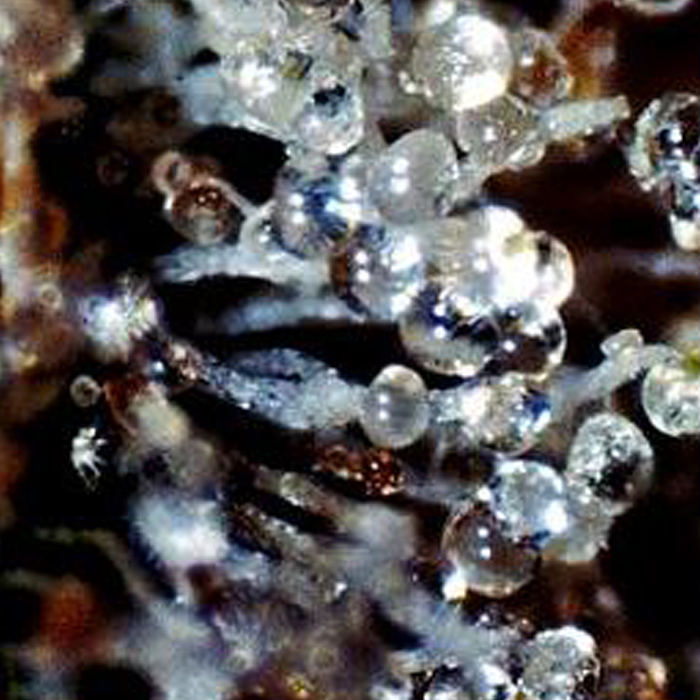 The strain is most notably known for its abundance of white trichomes and generally high potency, giving even the most experienced of smokers a run for their money. White Widow often leaves the smoker with a relaxed feeling and a healthy appetite after. As a result of it being a hybrid it also carries one of the parent properties for inducing an interest in activities that one may not normally enjoy.
Apart from being one of the most popular strains in the market it has also won a number of awards including the Cannabis Cup in 1995. The White Widow buds are covered in crystals, giving it an almost snowy look.
As per statistics in the later half of 2011 the going rate for White Widow is about 8 Euros per gram in The Netherlands. In certain places in the United States particularly San Jose and Colorado Springs, it is available from medical dispensaries for Medical Marijuana patients for approximately $8 (US) per gram.
White Widow is used in medical treatment facilities to combat certain symptoms of diseases. It helps patients relieve these symptoms.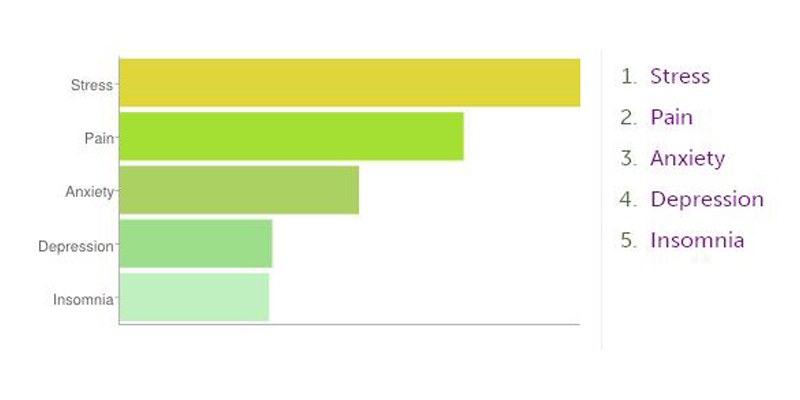 It has these effects on it's users.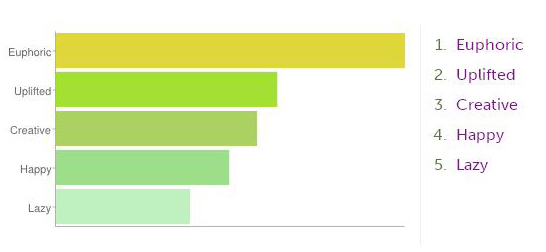 However certain users may experience some negative reactions such as;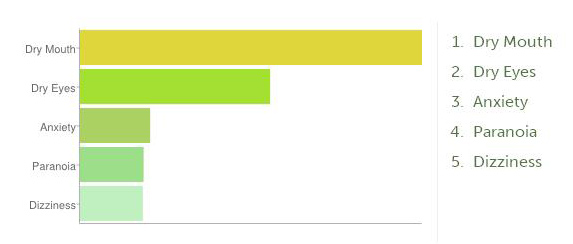 White Widow proves to be a controllable and easy strain to grow, especially for an experienced plant geneticist or botanist probably due to its resistance to cold temperatures and mould.