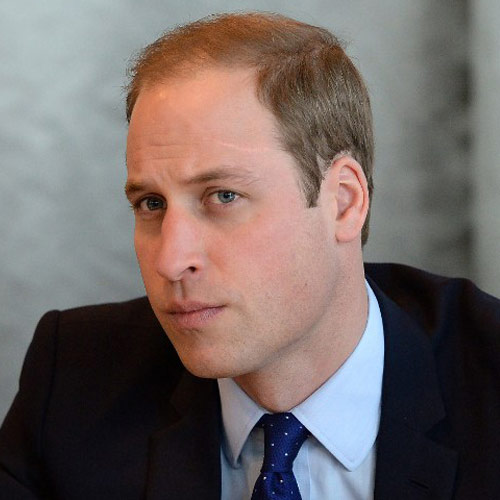 Cambridge students have slammed Prince William, who is about to start a 10-week course in agriculture management at the university, claiming that he got into the course because of his "royal status" even though he achieved "mediocre" grades.
A Cambridge graduate Melissa Berrill wrote in an online article that William's enrollment is an insult to every student whose A-levels and degree are the same or better than his, and who didn't get a free pass to Cambridge in spite of them, the Daily Star reported.
While commenting on the issue, writer Will Heilpern wrote in the university's newspaper 'The Tab' that normally students need A*AA at A-level to gain entry in the university, whilst the Prince only achieved a mediocre ABC.
Another student claimed on Twitter that the Prince got into Cambridge because of his royal status.