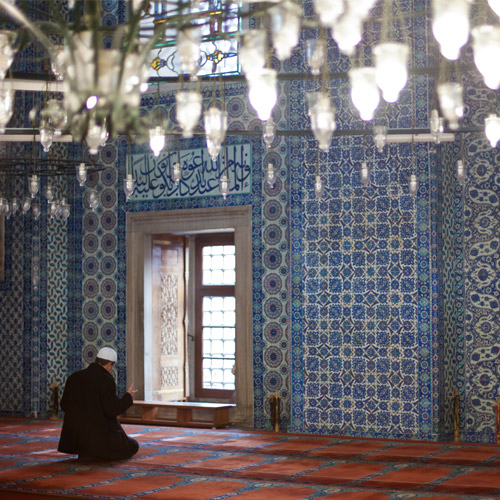 A Malaysian court on Monday said that only Muslims are entitled to use the word 'Allah' in matters of religion.
According to a report in the Dawn newspaper, the court dismissed a bid by the Christian community to seek the right to use the word 'Allah', ending a legal battle that had escalated religious tensions in the Muslim-majority country.
The Catholic Church had challenged a government ban on its long-time use of the word ' Allah'.