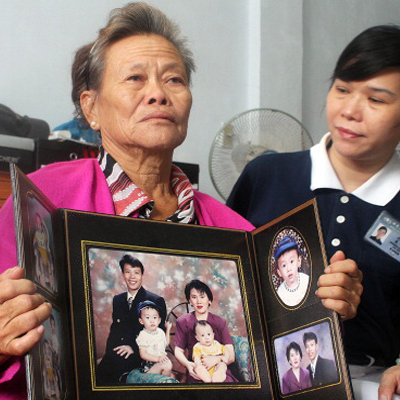 The mystery of the missing Malaysia Airline flight MH370 is close to being solved as authorities have revealed that they have tracked the final unexplained signal emitted by the jet, to the same point in the Indian Ocean, where the jet was believed to have crashed.
Calling the latest development a promising lead, retired Air Chief Marshal Angus Houston, who is leading the search, said that an Australian navy ship had detected two sets of pulse signals that sounded just like an emergency locator beacon.
While the first set was heard on Saturday and lasted for two hours and 20 minutes, the Ocean Shield ship then lost contact with the "pings" but turned around and later heard further signals for 13 minutes, the Sydney Morning Herald reported.
However, the ship lost contact again and has been trying to relocate the signals.
Houston said that in the search so far it is probably the best information that the team has had, adding that the search team is encouraged that it is very close to where it needs to be.
He added that he would want more confirmation before he could say 'this is it'.