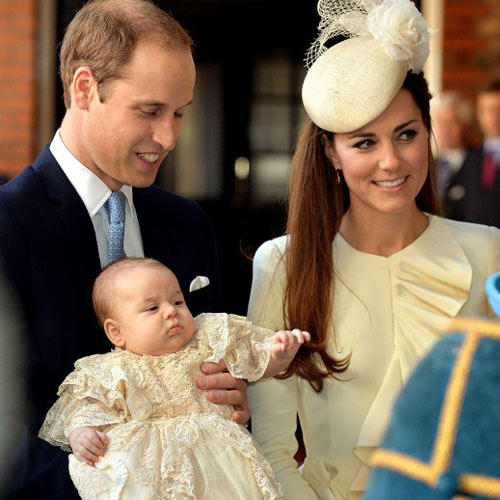 Duchess of Cambridge also known as Kate Middleton has bagged the title for 'best beauty icon' for the third year running.
Duchess Kate has been consistently hitting the headlines with her stylish appearance, the Daily Express reported.
Former Girls Aloud star Cheryl Cole and Strictly Come Dancing champion Abbey Clancy completed the top five, while Angelina Jolie came sixth on the list, followed by Nicole Scherzinger.
Older stars such as Helen Mirren and Judi Dench also made it to the list of British beauty icons.
Top Beauty Icons of 2013 are"
1. Kate Middleton
2. Holly Willoughby
3. Beyonce
4. Cheryl Cole
5. Abbey Clance
6. Angelina Jolie
7. Nicole Scherzinger
8. Adele
9. Victoria Beckham
10. Cara Delevingne