John Oliver delivers an update on the historic election in India, the largest in human history. Spoiler Alert: Narendra Modi won.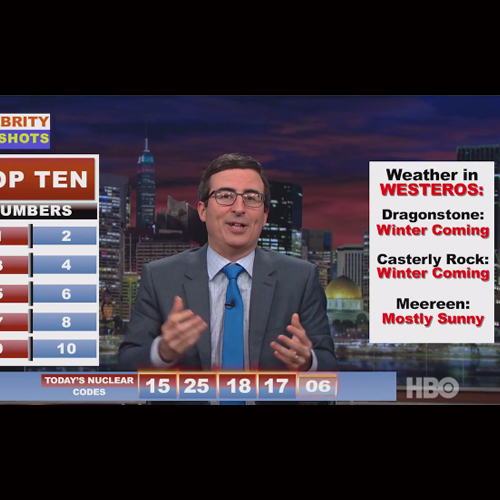 John Oliver, a British comedian and a political satirist had recently turned his attention to the Lok Sabha Elections. John Oliver decided to comment about the biggest battle that India has scene on his show, 'Last Week Tonight with John Oliver'. In his earlier video, Oliver poked fun at the fact that this is the biggest democratic election the world has ever seen, and yet, the American media doesn't want to cover it.
In his classic satirical style, Oliver took on the entire election process, compared it to its American counterpart, spoke about the big players - Narendra Modi and Rahul Gandhi. In his latest video, he goes on to speak about how the Indian news channels covered the elections, which like most of his work is hilarious.
Watch the videos here: