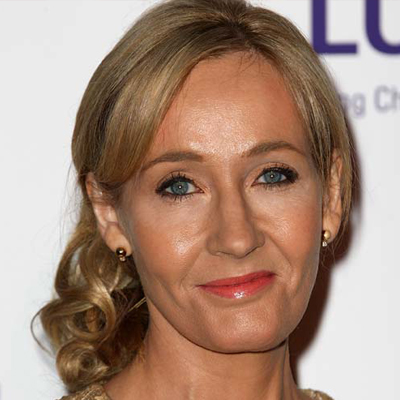 JK Rowling's new novel, 'The Silkworm,' which has a shady journalist, hits out at phone-hacking.
The 48-year-old author's new book, which was written under her pen name Robert Galbraith, is based on her experiences of giving evidence to the Leveson Inquiry after she suffered press intrusion, the Independent reported.
The new novel begins with detective Cormoran Strike giving details about an affair between his secretary and a member of the House of Lords to a journalist.
A first chapter scene sees the journalist ask Strike about how he persuaded the woman to talk to him, in reply he said that he listened whereas others spent their time hacking phone messages.
Strike also warned that phone-hacking was "illegal", revealing Rowling's own feelings on the matter.