According to history, people know that twitter came into existence on March 21, 2006, however according to Vatican cardinal, Gianfranco Ravasi, President of the Pontifical Council for Culture, the Vatican equivalent of a culture minister, it was Jesus who made the first tweet and that to in less than 140 characters.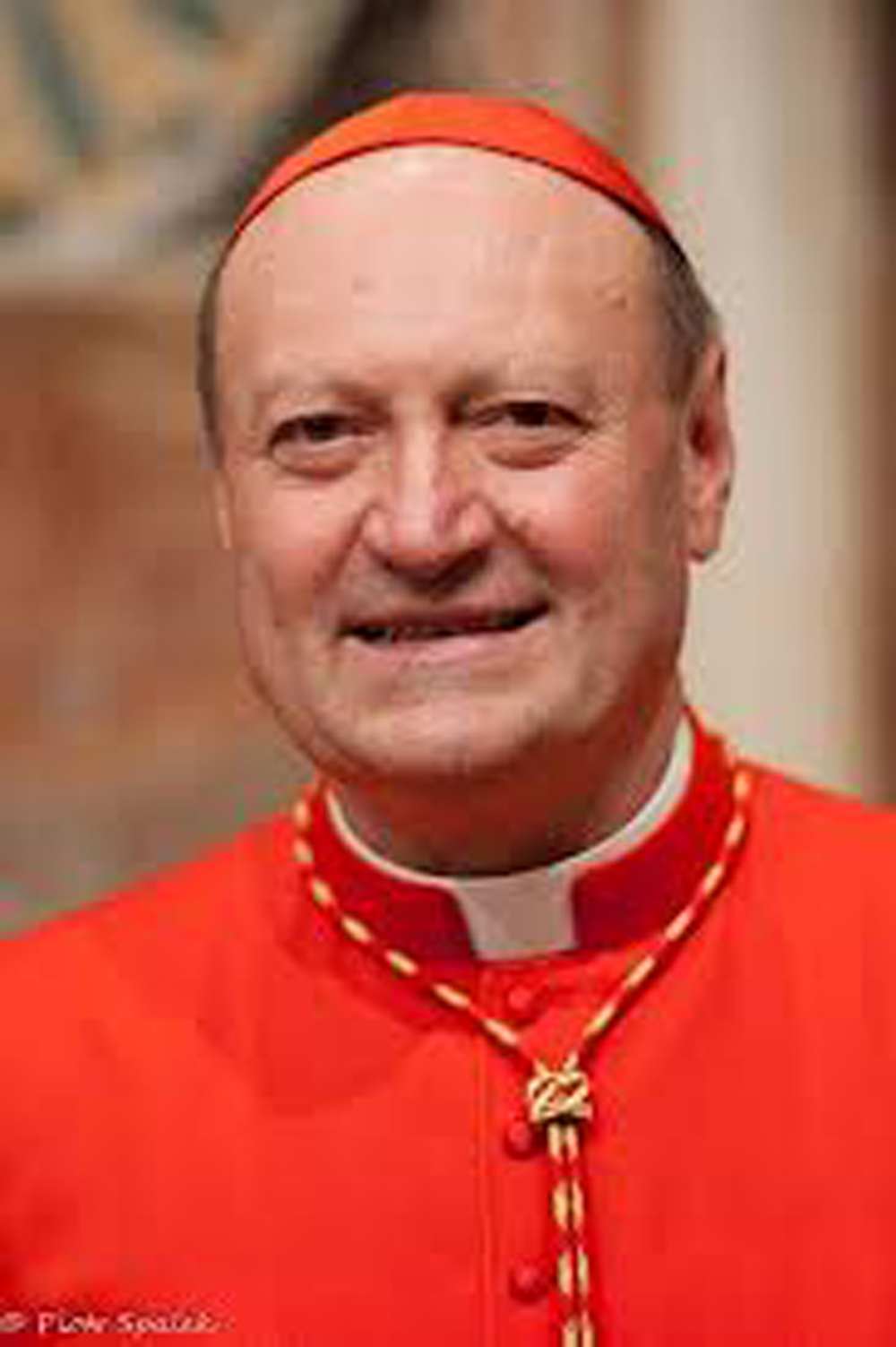 While addressing a group of newspaper editors at a conference in Italy, the cardinal claimed that Jesus' sermons and messages were 'brief and full of meaning' that would consist of not more than 50 characters and were made up of elementary phrases such as 'Love one another'.
He was making reference to the fact that Twitter which spreads news and messages to large numbers of people is not a new phenomenon, and Jesus was a pioneer in communicating to his masses. He also linked Jesus to other modern-day technological development.

'A bit like in television today, [Jesus] delivered a message through a story or a symbol.'
Cardinal Ravasi also stated that the church and clergymen should take full advantage of the Internet and get the message of God across to the masses. He said, "If a cleric, a pastor is not interested in communication, they are defying their duty."