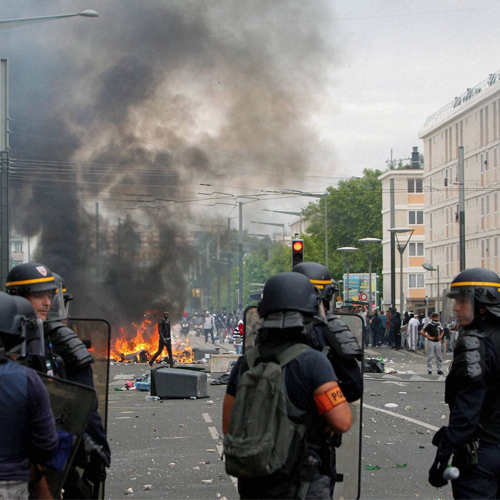 Israel's security cabinet approved extending the humanitarian ceasefire begun early on Saturday until midnight local time (2100 GMT) on Sunday, an Israeli government official said.
"At the request of the United Nations, the cabinet has approved a humanitarian hiatus until tomorrow (Sunday) at 24:00. The IDF (Israel Defence Forces) will act against any breach of the ceasefire," the official, who was not named, said in a statement.
Late on Saturday, militants ignored an Israeli announcement that it would extend the truce by four hours and resumed firing rockets into Israel from Gaza around two hours after the end of the initial 12-hour ceasefire period. It began at 8 am (0500 GMT) on Saturday.