A street food vendor in China, known only as Xia, has become quite the craze for looking strikingly similar to North Korean dictator Kim Jong-Un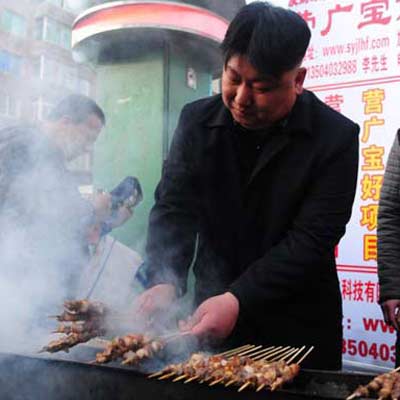 This kebab seller in the Shenyang city of China has been drawing large crowds; and not so much for his edible wares, but for his looks. The food vendor, identified only as Xia, looks very alike the infamous North Korean dictator Kim Jong-Un.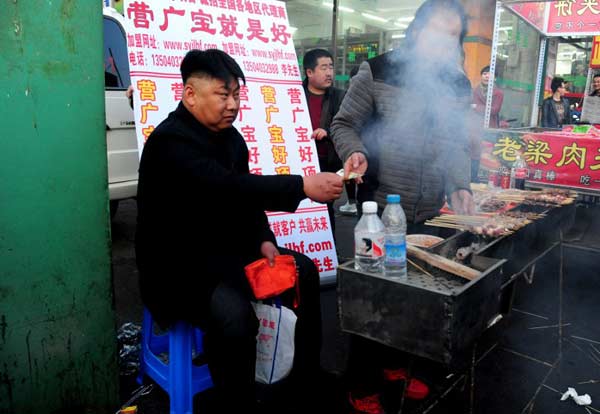 The 38-year-old street food seller didn't realise the resemblance at first, but on being told of this likeness by a regular customer, Xia got himself the 'Kim Jong-Un' hair style and started to dress like the dictator.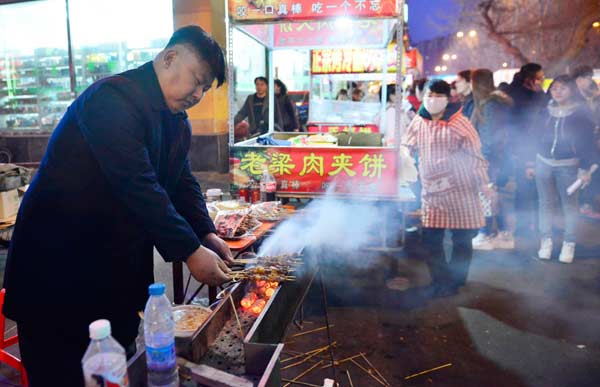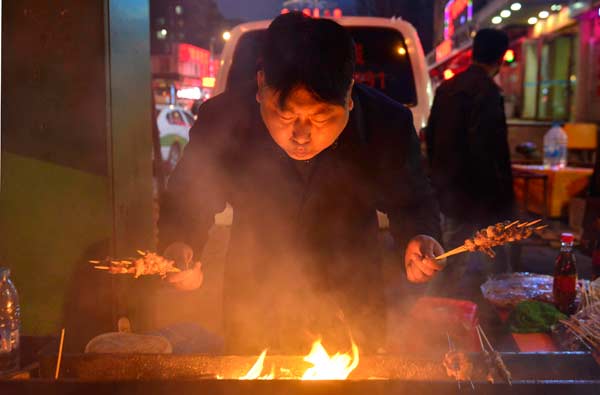 "I got a picture of Kim Jong-un and had myself dressed up to look like him and had my hair done, and after that business was booming," he told a local news paper.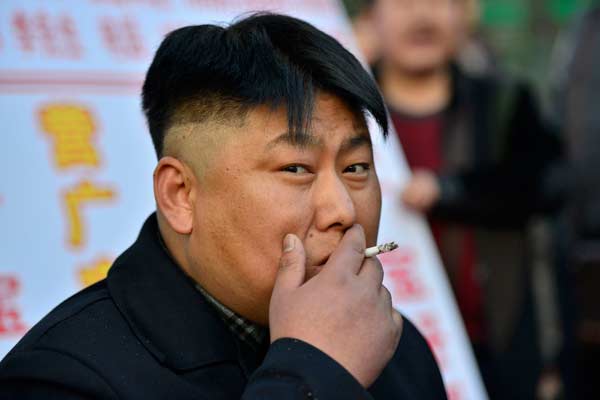 Xia, has gone 'viral' since then, with tourists pouring in in large numbers to take pictures with him.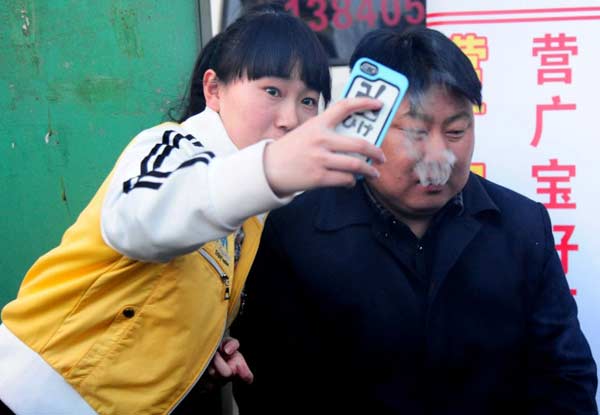 Will the real Kim Jong Un please stand up?