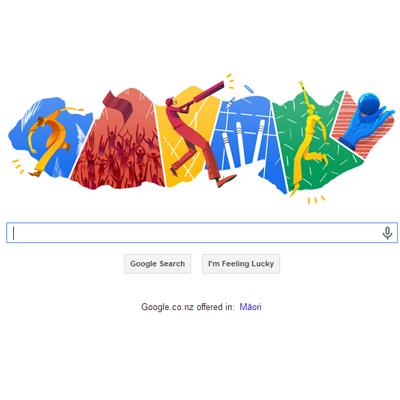 Tonight, April , the world will watch as India and Sri Lanka battle it out in the 2014 ICC World Twenty20. Google has put out a special Google Doodle as a tribute to the cricket tournament.
The tech giant has created yet another interesting and unique illustration to celebrate what is sure to be a great round of cricket that will occur in Dhaka.
The doodle portrays cheering fans, a bowler throwing out a spin, a batsman cracking what looks like a six, and a fielder catching a ball. The last image also depicts a bowler ready to release his pitch.
Clicking on the doodle, as it always is with Google Doodles, allows the user to experience its interactive features. This particular doodle takes the user to all the news and updates related to the World T20. Articles, reports, videos, opinion pieces, as well as interviews of and about top players and their teams are all part of the experience.
India was triumphant at the T20 Cricket World Cup in 2007 - the very first time the tournament occurred.
Sri Lanka have not won a cup yet.