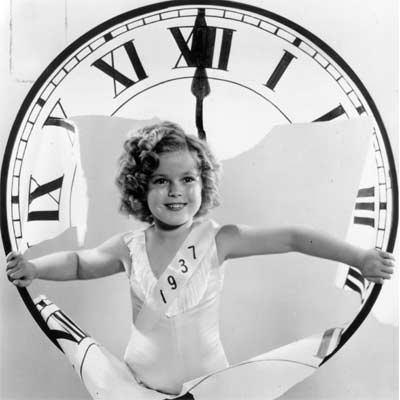 Iconic Hollywood actress Shirley Temple passed away on Monday, her family informed in an official statement.
The 85-year-old actress is known for her award-winning roles traversing decades. She started her career at the age of three, featuring in prominent blockbusters and acclaimed movies such as Bright Eyes (1934) and Heidi (1937).
She has been placed on the 18th position on the American Film Institutes' list of the greatest female American screen legends of all time.
She was also the first child star to be honored with a miniature Juvenile Oscar in February 1935. By the age of 22, in 1950, she had retired from films to follow a career as a public servant.
And even though, she ran unsuccessfully for United States Congress in 1967, she served as the United States Ambassador to Ghana in 1974 and to Czechoslovakia in 1989.