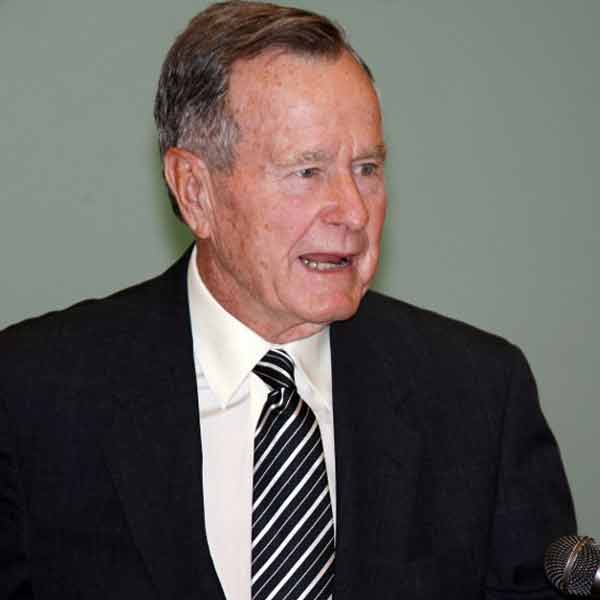 Former U.S. President George H.W. Bush has become the latest high-profile political figure to join Twitter.
Bush joined the micro-blogging site on Tuesday, and first tweeted to honor late South African President Nelson Mandela on the day of his funeral.
According to Politico, "Barbara and I wish we could have joined the U.S. delegation honoring President Mandela today. He, and his countrymen, are in our prayers," - George Bush (@GeorgeHWBush) December 10, 2011.
In the first hour and half since that tweet, Bush had already amassed thousands of followers.
Here is his first tweet,
Barbara and I wish we could have joined the U.S. delegation honoring President Mandela today. He, and his countrymen, are in our prayers.

— George Bush (@GeorgeHWBush) December 10, 2013