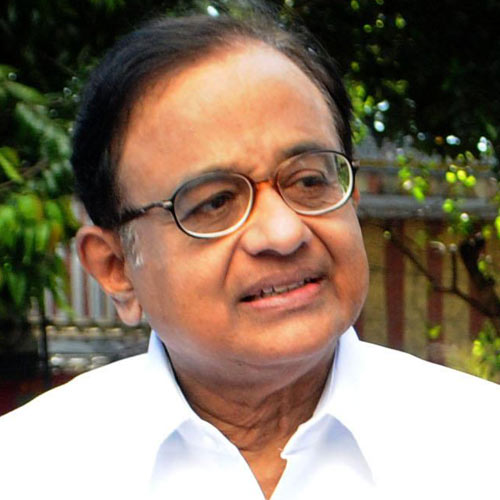 The Finance ministers and central bank governors of G20 nations today decided to work towards lifting their collective GDP by more than two per cent over the next five years and exhorted the United States to go ahead with the IMF quota reforms.
"We will develop ambitious but realistic policies with the aim to lift our collective GDP by more than two per cent above the trajectory implied by current policies over the coming five years. This is over USD 2 trillion more in real terms and will lead to significant additional jobs," said a communique released after the two-day G20 meet.
The group of 20 rich and developing nations said they "deeply regret" the stalling of IMF quota reforms with the United States yet to ratify them.
The IMF quota reforms, which seeks to increase the voting share of emerging economies including India, had hit a roadblock with the US Congress refusing to increase the American contribution to the multilateral body.
"We deeply regret that the IMF quota and governance reforms agreed to in 2010 have not yet become effective and that the 15th General Review of quota was not completed by 2014," the communique said.
Indian Finance Minister P Chidambaram said the communique fully reflected the concerns of the country.
"The communique has been drawn by the deputies sitting together and I think our concerns have been fully reflected in the communique," he told PTI.
The communique said: "Our highest priority remains ratifying the 2010 reforms, and we urge the US to do so before our next meeting in April".
It said that the growth target could be achieved by increasing investment, enhancing trade and lifting employment and there was "no room for complacency".