MH370 Incident Media Statement Released At 7.24am/8 Mar 2014 MY Local Time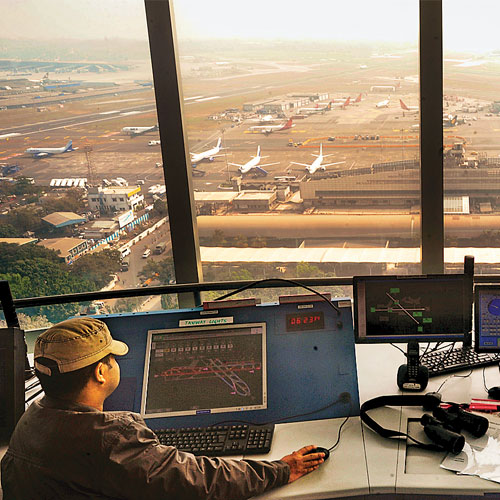 Malaysia Airlines confirms that flight MH370 has lost contact with Subang Air Traffic Control at 2.40am, today (8 March 2014).
Flight MH370, operated on the B777-200 aircraft, departed Kuala Lumpur at 12.41am on 8 March 2014. MH370 was expected to land in Beijing at 6.30am the same day. The flight was carrying a total number of 227 passengers (including 2 infants), 12 crew members.
Malaysia Airlines is currently working with the authorities who have activated their Search and Rescue team to locate the aircraft.
The airline will provide regular updates on the situation. Meanwhile, the public may contact +603 7884 1234 for further info.China is helping locate a Malaysia Airlines aircraft which has gone missing on a flight from Kuala Lumpur to Beijing, Chinese state television said on one of its official microblogs.
Meanwhile, the CEO Ahmad Jauhari Yahya of Malaysian airlines in an address to media said, "We will provide our support in searching and rescuing the crew and passengers. Our prayers are with them in this moment of grief".
He also gave out important contact details for family and media to get in touch for enquiries.
Families: +603 78841234
Media: +60387775698