In today's day and age, most people are on the go, and news slides through the cracks of their Twitter stream or Facebook timeline. And who has the time to go scroll back and look through all the old pages? The dna web team understands your plight. So here's a list of the most popular stories from last week. From Sheldon Cooper leaving The Big Bang Theory - to analysing why Virat Kohli and Shikhar Dhawan are in poor form - to why Kick is the movie you should watch this week.
#01 What's wrong with Virat Kohli, Shikhar Dhawan?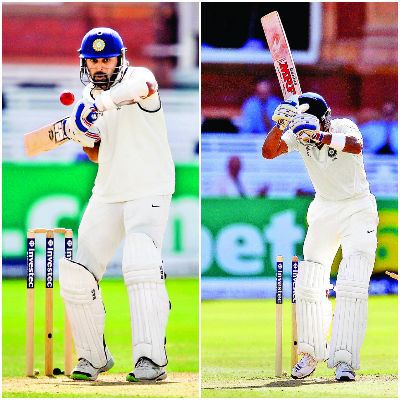 What is it that has clicked for Murali Vijay and Ajinkya Rahane in the first two Tests in England and not for Virat Kohli and Shikhar Dhawan?
It is unusual for a batsman of the calibre of Kohli, who has a Test century each in Australia, New Zealand and South Africa, to have a combined tally of just 34 in four innings in England including a first-ball duck in the second innings at Lord's. Dhawan, too, averages 19.75 with a best of 31. On the other hand, Vijay leads the batting averages for both the sides with 317 runs at an average of 79.25 with one century and two half-centuries. Rahane's technically sound batting fetched him a century at the home of cricket, Lord's. Read More
#02 Will 'The Big Bang Theory' drop Leonard Hofstadter, Sheldon Cooper and Penny?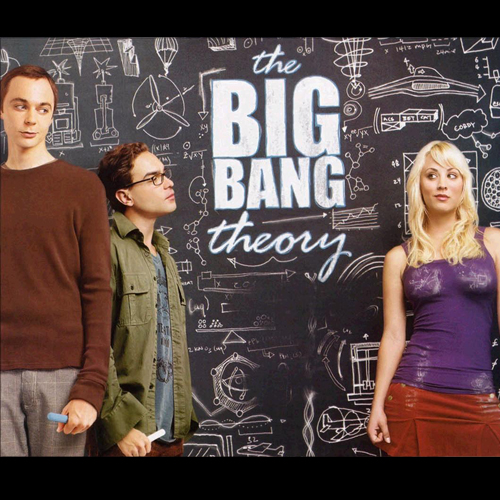 Just on the verge of their renewal deal for 3 more seasons, The Big Bang Theory, might not have smooth sailing ahead. With just two weeks left to begin production for the 8th season of the hit show, it seems that the contract negotiations for the original cast are still not finalised. Read More
#03 1 phone, 1 week, 1 lakh customers: How Flipkart crashed because of Xiaomi Mi 3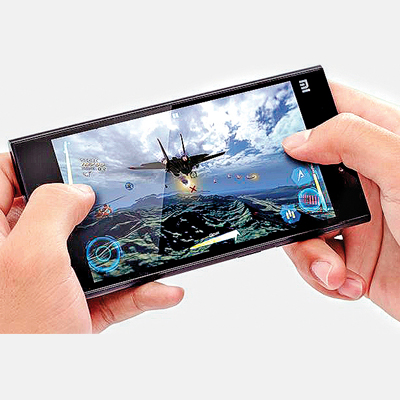 or the first time since inception, the servers of e-tailing behemoth Flipkart crashed on Tuesday as the mobile phone crazy country went berserk trying to order the new Chinese phone Xiaomi Mi 3 phone, available exclusively with Flipkart. The phone too went out of stock 39 minutes after it went on sale. Neither the phone company, nor Flipkart made known the number of units of the phone, aggrresively priced at Rs13,999, were sold. It is quite likely to be in the region of 25,000 units. Sale of the phone will again start soon. Flipkart received 100,000 registrations for the phone but sale actually started only at noon on Tuesday. Read More
#04 Why is India not agreeing to the WTO trade facilitation agreement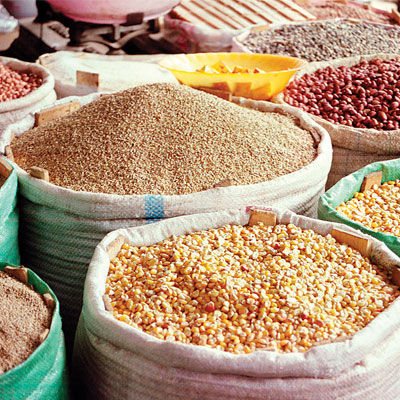 India has made its stance clear that it will not easily give in to pressure from the Western world over trade protocols of the World Trade Organisation, as was also discussed during the talks in Bali in December 2013. India fears that agreeing to the trade facilitation agreement (TFA) could compromise its own food security. Read More
#05 Film Review: Kick is non-stop entertainment and Salman Khan at his best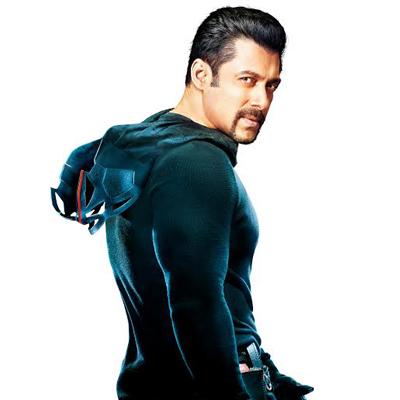 Salman Khan plays the role of the fun-loving Devilal whose only aim in life is to get a 'kick' in whatever he does. A chance encounter with the Poland-based Shaina (Jacqueline) leaves him besotted. But the love story is short-lived because she cannot handle Devi's lack of commitment. A year later, her family fixes her match with the no-nonsense cop Himanshu (Randeep Hooda) who has come to Poland to catch the one heist-master who has evaded him so far - Devil. Himanshu is convinced that Devil would be pulling off his biggest robbery soon. What happens when both Shaina and he realise that Devi and Devil are indeed the same person forms the rest of the story - with baddie Aslam (Nawaz) adding more thrills to the proceedings. Read More
#06 German astronaut tweets rapid fire photos of Gaza & Israel from International Space Station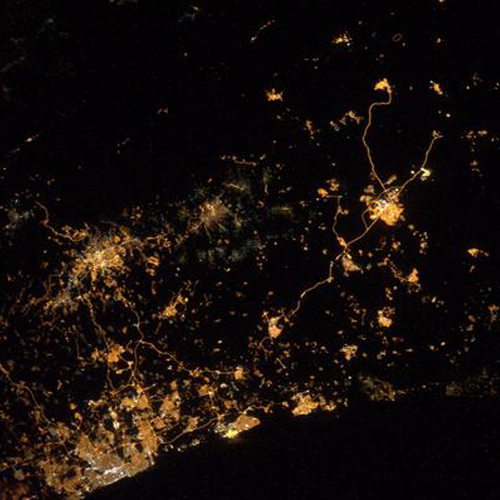 The situation in Gaza between Israel and Hamas has been escalating everyday. The two parties are on the brink of causing a world war, and the full scope of the situation has never looked as bad as it did on Wednesday. An exchange of rapid fire between Israel and Hamas was so bright and explosive that it could be seen from space.
A German astronaut, tweeted two images which were taken from more than 200 miles above the Earth while he was at the International Space Station. Read More
#07 Child Sexual Abuse: 11 don'ts for parents to keep in mind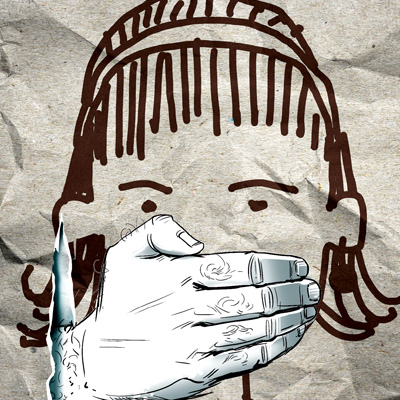 Even as the country grapples with the rape of a six-year-old girl in a high profile school in Bangalore, various questions have been raised on the subject of the safety of children in India. With the rise in crimes against India's little ones, parents and concerned adults have begun to recognise the key problem that lies on in the efficacy of our laws, but in the lack of awareness among those very people who have the responsibility of protecting the young ones. Read More