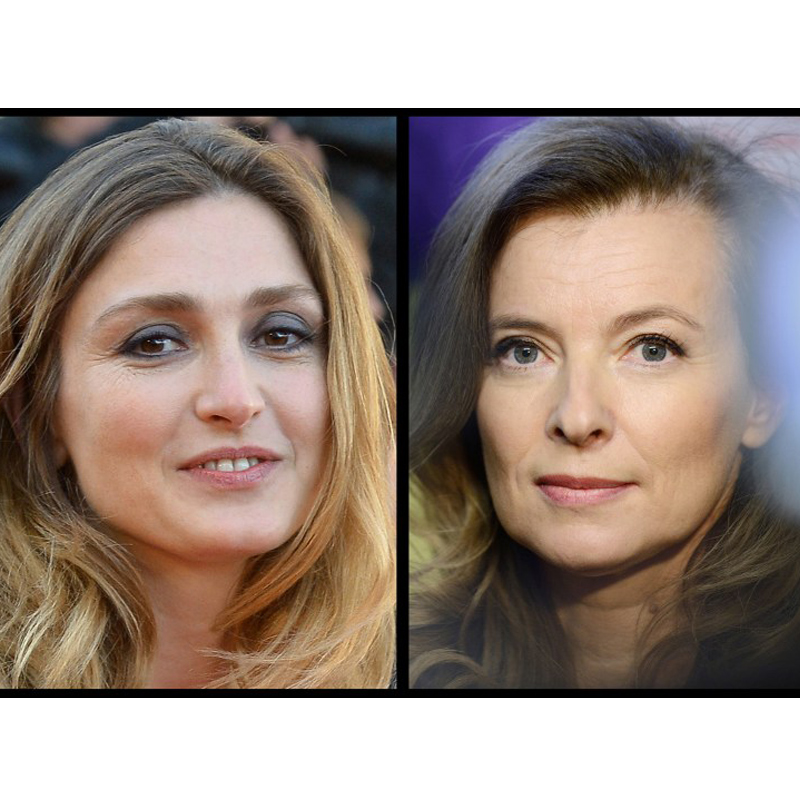 French President Francois Hollande is supposedly ending his two-year affair with actress Julie Gayet to be with his official partner Valerie Trierweiler.
A friend of Hollande said that the 48-year-old journalist is determined to hang on to the President, the Mirror reported.
The source added that Hollande is also giving in to Trierweiler, who is hoping to accompany him on a state visit to Washington soon.