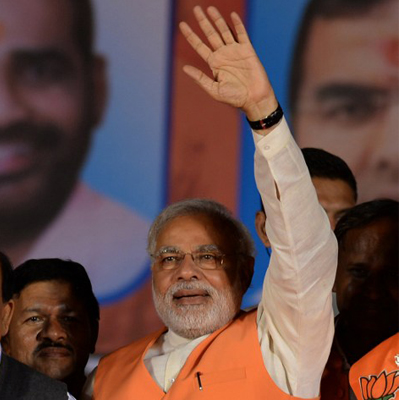 "This massive vote of confidence highlights the vitality of Indian democracy. France is keen to work hand in hand with the new Indian leadership. Paris statement will follow formal announcement by Election Commission," French Ambassador to India François Richier said.
The ambassador, who himself has travelled three times to Gujarat, stressed that French authorities will reach out to the new Indian leadership in the near future.
Meanwhile, the White House also congratulated BJP on its "historic" victory.
In a tweet, the National Security Council of the White House said, "US congratulates BJP on its victory in India's historic election. We look forward to working with government once formed to advance our partnership".